Our NFT Drop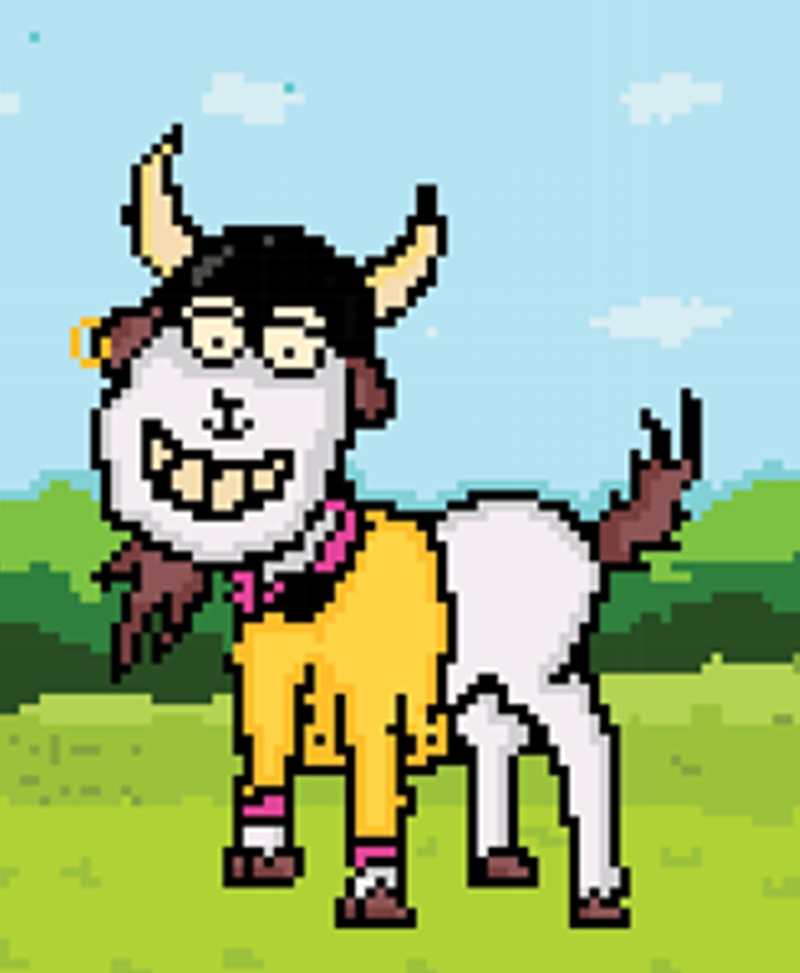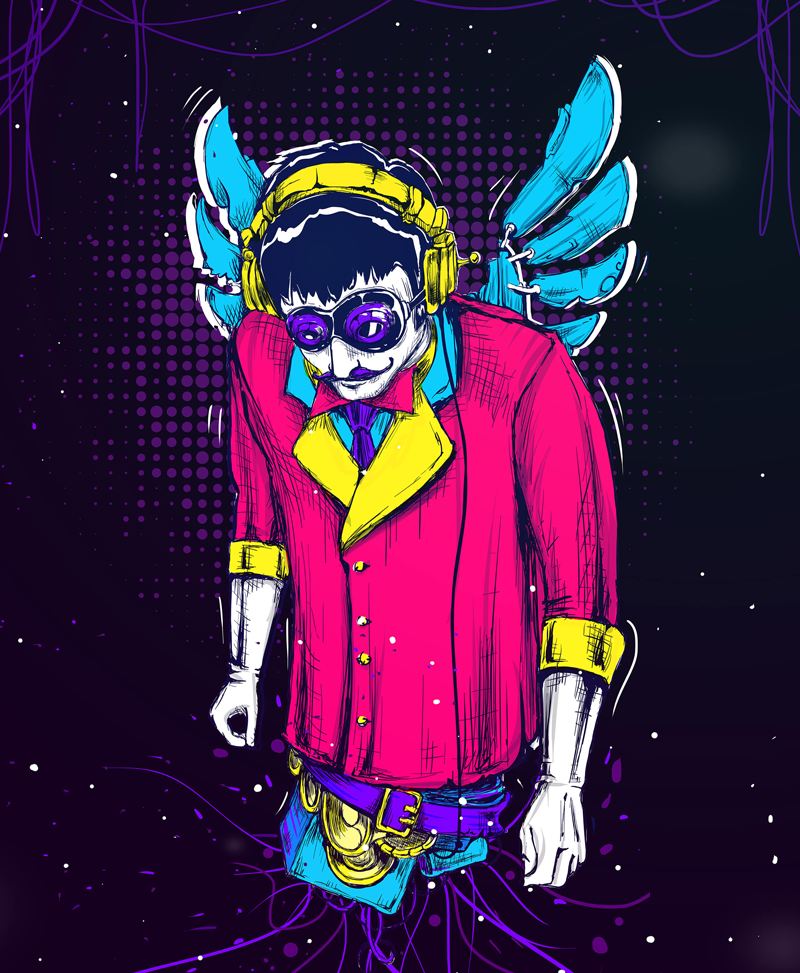 Is it art?
Is it an ode to youth culture?
Fortunately, with Fully Faltoo NFTs, you don't have to choose. We're all that and more. This is the voice and face of Indian youth culture since forever, served hot with an extra helping of quirk and trademark irreverence for now. Are you ready?
I'm interested
Be the first to hear about the opening of the limited NFT bid.
Register For Drop
Sign up with your email and you are all set to go.
Bid on the Auction
Place a bid, exceed or meet the reserve price and you are all set!
Own your NFT
Every NFT is one of a kind. Pay once, own forever.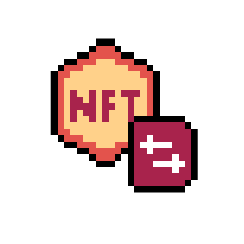 Trade your NFT
Every NFT you own can be auctioned.
NFT genie at your service
It's your lucky day. You get to tell us what kind of NFTs you want and basically, your wish is our command.